Venerable Gunika Bhikkhu profile
~ My Teacher's Teacher ~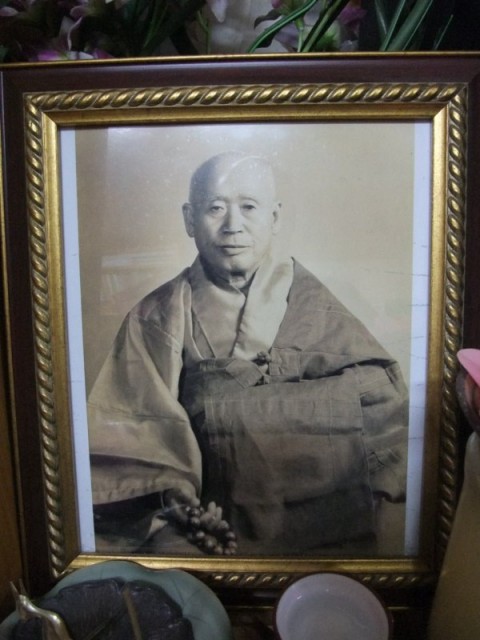 ~ Gunika's Teacher ~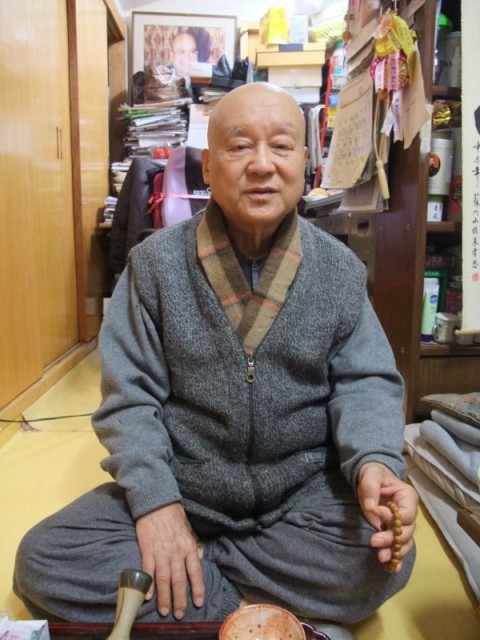 ~ Venerable Gunika Bhikkhu ~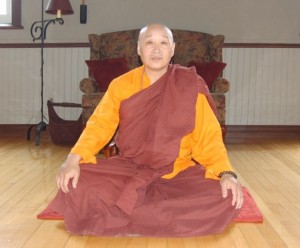 The founder and teacher of Ekayana-Vihara is the Venerable Gunika Bhikkhu. Master Gunika is a Buddhist monk who holds sacred space for those who wish to learn and experience the highest level of spiritual training – meditation.
Master Gunika openly shares his knowledge and wisdom with those who seek to find enlightenment in a confusing and hectic world. Through his teaching and practices, we discover who we are, why we are here and our unique path for the future. Unconditional universal love, compassion, and self-responsibility are the pillars of his teachings.
Master Gunika guides individuals who seek to find true peace, joy and happiness and fulfill their destiny to live as true spiritual beings in a material world.
Blessings and welcome to all who seek wisdom.